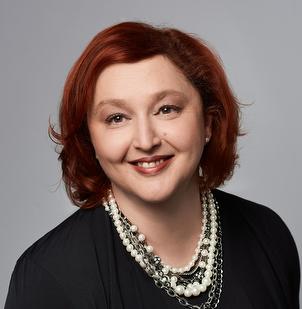 I am passionate about understanding sellers' and buyers' needs. My extensive training and my education in the field of real estate, combined with my personal experience as a first time buyer,  seller and  real estate investor will make you feel comfortable.
I was born in Montenegro, on the Adriatic Cost. I was attending University of Sarajevo and University of Belgrade, Faculty of Law.  I decided to trade warm Mediterranean climate for more freedom and stability. At the same time I consented to trade my career in the field of Law for an exiting career of Real Estate. And I have no regrets.
Proudly calling Ottawa home, since year 2000, I am here to share my knowledge and expertise.
I love every day at work. I am exited about each of the personal stories and needs that I hear about.  
Whether you are looking for your new home or you are asking me to protect your biggest asset, I am here for you, to deliver my professionalism, honesty, integrity and dedication. More that anything, I am here to make your real estate experience not only successful - but memorable.
Love,
Vanya
Awards